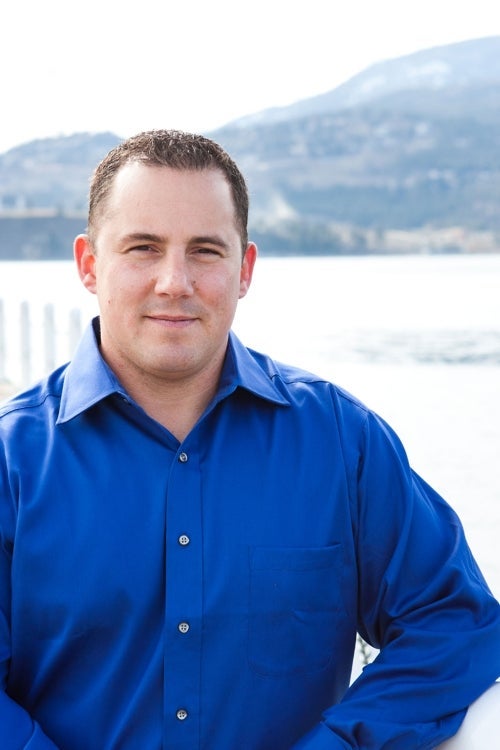 Born in BC but raised between Edmonton and Vancouver, Grant is happy to call the Okanagan home once again. Prior to real estate, Grant spent over 15 years in the engineering, drafting and residential renovation field. This hands on knowledge and experience provides his clients with a wealth of useful resources and information.  As a full-time, dedicated Kelowna Real Estate Agent you will find Grant's level of service to be unparalleled.  Grant takes the time to listen closely to his clients through his honest, approachable and personable style. He prides himself on constantly reviewing the latest market listings and statistics to help keep you informed and updated in a time efficient manner.  
Contact Grant today to help buy or sell your Kelowna or West Kelowna home at 250-859-1747 or 
grant@gwgkelowna.com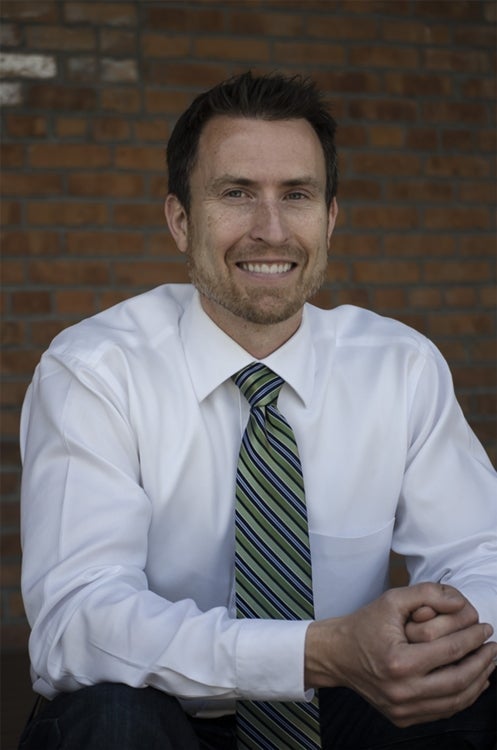 John has lived and worked in the U.S. and Europe but has chosen the beautiful Okanagan as home for him and his young family. John's proven track record, broad based knowledge of the market, strong communication skills and strategic negotiation expertise will give you the advantage you need to be successful in today's fast-paced real estate market. Dedication, integrity and exceptional service are traits that distinguish him in the real estate field, and more importantly, can make all the difference between a smooth transaction and an unsuccessful one. John's interest in the real estate field started personally and now consists of an investment portfolio of commercial and residential properties in B.C. and overseas. His passion for real estate and service make him a great choice to work for you, contact John today at 250.826.7265 or  
john@gwgkelowna.com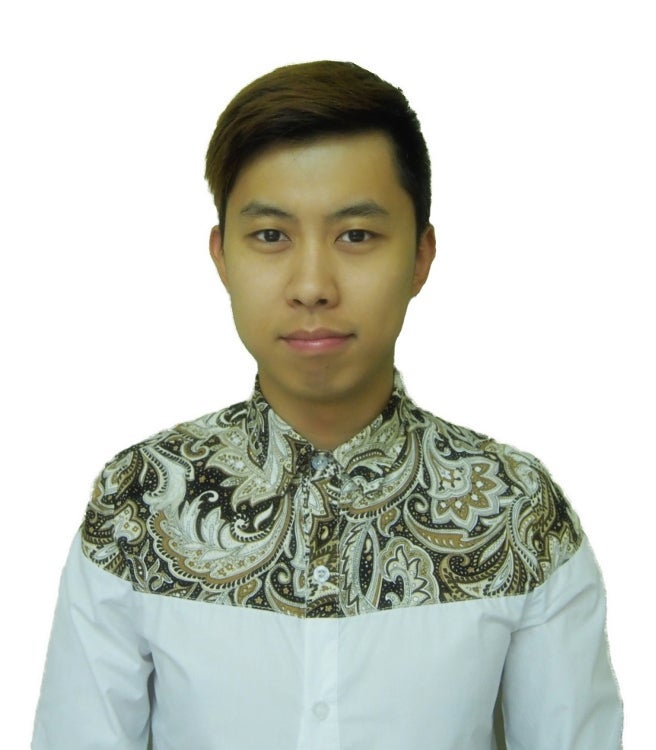 Shangning Zhu,
Consultant/Unlicensed Assistant | Translator
Originally from Dalian, China Shangning came to the Okanagan to study Interdisciplinary Performance Art at UBCO where he was nominated for the Theatre and Emerging Artist "Okanagan Arts Award" in 2016. 
Shangning is an active member of the local Kelowna community, speaks Mandarin Chinese and English fluently and has good knowledge of Korean and Japanese.  He has found a true home here and with the Grant Waidman Group assisting with our international business development.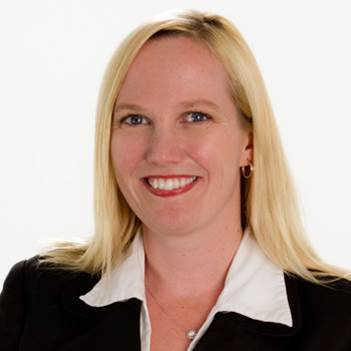 Nicole Waidman, 
Unlicensed Marketing Strategist
A proven business and marketing professional, Nicole brings two decades of successful marketing and sales experience to the Grant Waidman Group.  Nicole graduated with honours from the BC Institute of Technology in Marketing Communications and continued to be saught after throughout the community in numerous sales and marketing positions including Whistler real estate development and interior design and supply for an international resort chain. Nicole's keen business sense and unique approach markets properties to the right consumer at the right time through the right channel.